Diploma for Distance Master's Degree Learning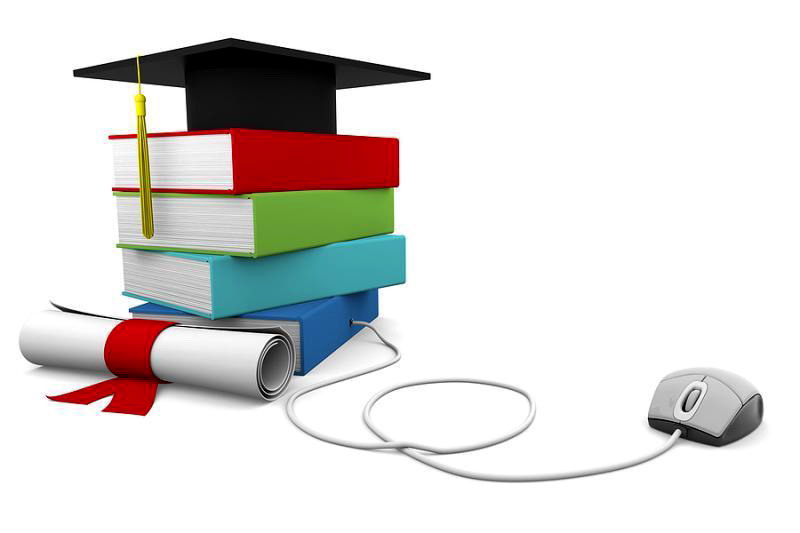 If you desire to become a business management specialist, want to establish or develop your own business, but you don't have enough time to attend classes then this educational program is for you.

"Business Administration (Management)" distance learning program


Format: Distance (video clips, online video conferences, forums, online assignments and presentations).

Distance learning is a systematized form of education when the direct and non-direct learning process is conducted between the learner and the lecturer mainly through information technologies and telecommunications. The objective of distance learning is to enable students of higher education institutions to master basic and supplementary professional academic programs without leaving the place of their residence.

The assessment is carried out through online video conferences, online forums, online assignments and presentations, midterm and semi-annual exams. Semi-annual exams are usually held not online, but with the direct participation of a student.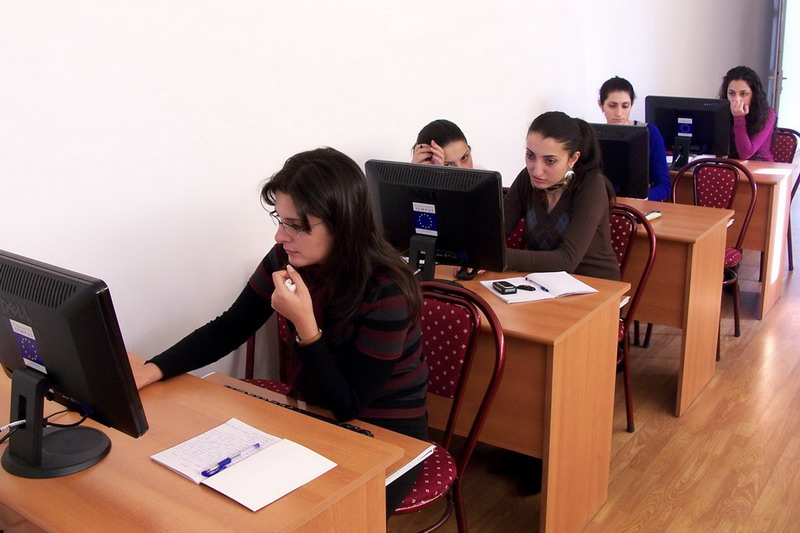 Admission Procedure
Graduates (Bachelor, Master's degree holders and qualified specialists) of state and non-state higher education institutions implementing accredited academic programs according to relevant specializations may apply for distance Master's degree learning program in "Business Administration" (Management)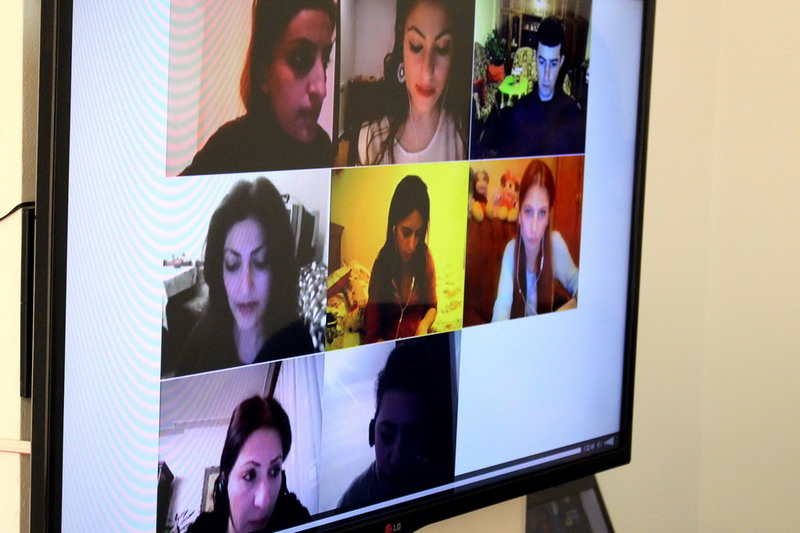 Admission Interview
Applicants of "Business Administration" (Management) learning program should take an oral exam in the form of an interview to check the knowledge in the basics of economics, business orientation, language knowledge, general development level and thinking.
Applications for admission interview should be submitted to the name of the ISEC NAS RA Director or the Rector of the RA Public Administration Academy with relevant documents attached:

BA/BS, MA/MS or qualified specialist's diploma copy with their diploma supplement, (a document on education adequacy for those who received a higher education in a foreign country)
List of scholarly published articles or of those that are accepted for publishing (if any)
Identity document (for the RA citizens - a passport, ID card or a temporary certificate issued by the RA Police under the RA Government)
Boys should submit a military record book or a certificate as a temporary substitute or an equivalent document
Payment receipt for registration services
Applicants are supposed to submit their documents personally

For registration services – 5 000 AMD

Applicants applying for the admission exam are provided with a certificate, if needed (particularly, those who work)





Duration of the learning program – 2, 5 years
Annual fee – 500 000 AMD


---
For program details see here

---



Website: https://online.isec.am/




You can apply:


The International Scientific-Educational Center of the
National Academy of Sciences

of the Republic of Armenia,

or

RA Public Administration Academy

Address:Yerevan. 24/d Marshal Baghramyan ave. , floor 2

Address: Yerevan, 8 Kievyan str.

Tel.: (374) 52 48 12
Tel.: (374) 10 269 259, (374) 10 228934
E-mail address:


E-mail address: info@paara.am,aspa.paara@gmail.com

Website:

www.isec.am

Website: www.paara.am