Ani Artush Dashyan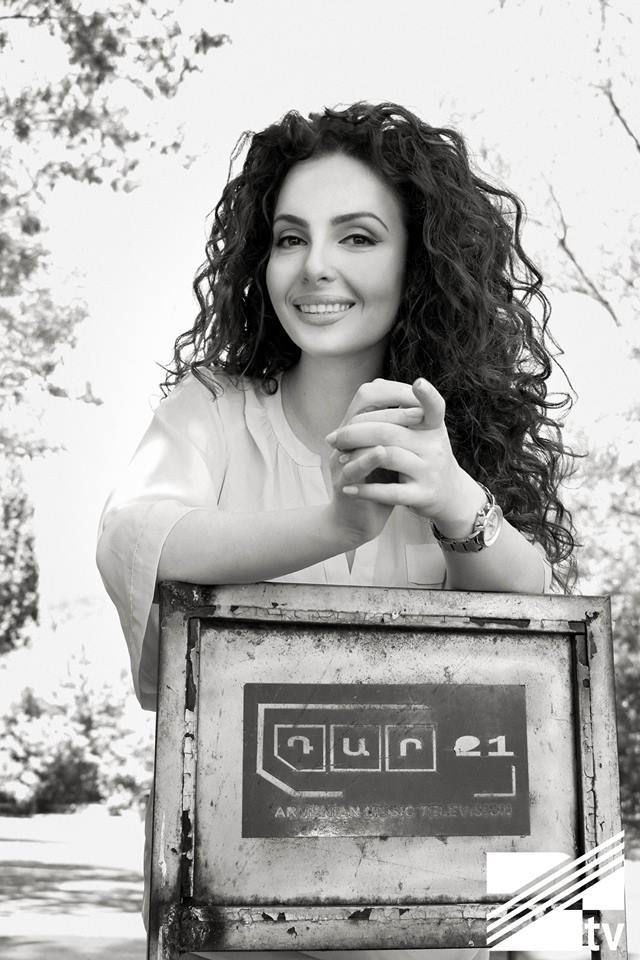 Journalism
(2009-2011)




-Where do you work?

-I am currently working as a PR Manager at "Integral Soft" LLC.

-What is the key to your success at work?

-I studied Journalism at the ISEC NAS RA. In the sphere of work, I consider a success ten years of work experience as a TV host/ reporter at "21 TV" TV Company and the editor-in-chief of Boom magazine. Although I had worked in television before getting my masters degree (I had studied Art at the Faculty of History of YSU, and also at the department of Television and Radio at Song State Theatre), but as my first profession is art specialist, I also decided to pursue a masters degree in television. Not only did I strengthen my knowledge during my studies at the ISEC NAS RA, but I also gained a lot of new knowledge that helped me to further my position in the field. In addition to my knowledge, I also made wonderful friends, who helped me to spend my two years in the master's degree as one of the best years of my life.

-What role has played in your life gained knowledge from International Scientific-Educational Centre?

-Generally, in life I consider the greatest achievement in meeting good people. I am very glad that during my years of studies at the ISEC NAS RA these good people have been added to my life both lecturers and course mates.

-Can you remember an interesting memory from your student life?

-There are so many memorable episodes that it will be difficult to single out one. My classmates will prove that our every day was not without adventures and laughter.

-Your message to graduate and postgraduates students of the International Scientific-Educational Centre.

-I wish all students great success and achievements in their professional field. I suggest choosing the profession that they really love, which is really close to their souls because you cannot force yourself to do the thing that you don't like. Enjoy every day of the most carefree years of your life, as the eternal student years seem to be passing by in a single moment, leaving only a glance and memories, whether good or bad, depends on you. So, I wish everyone only good student years filled with good memories and much needed knowledge.