2 Mar
Announcement
March 2, 2020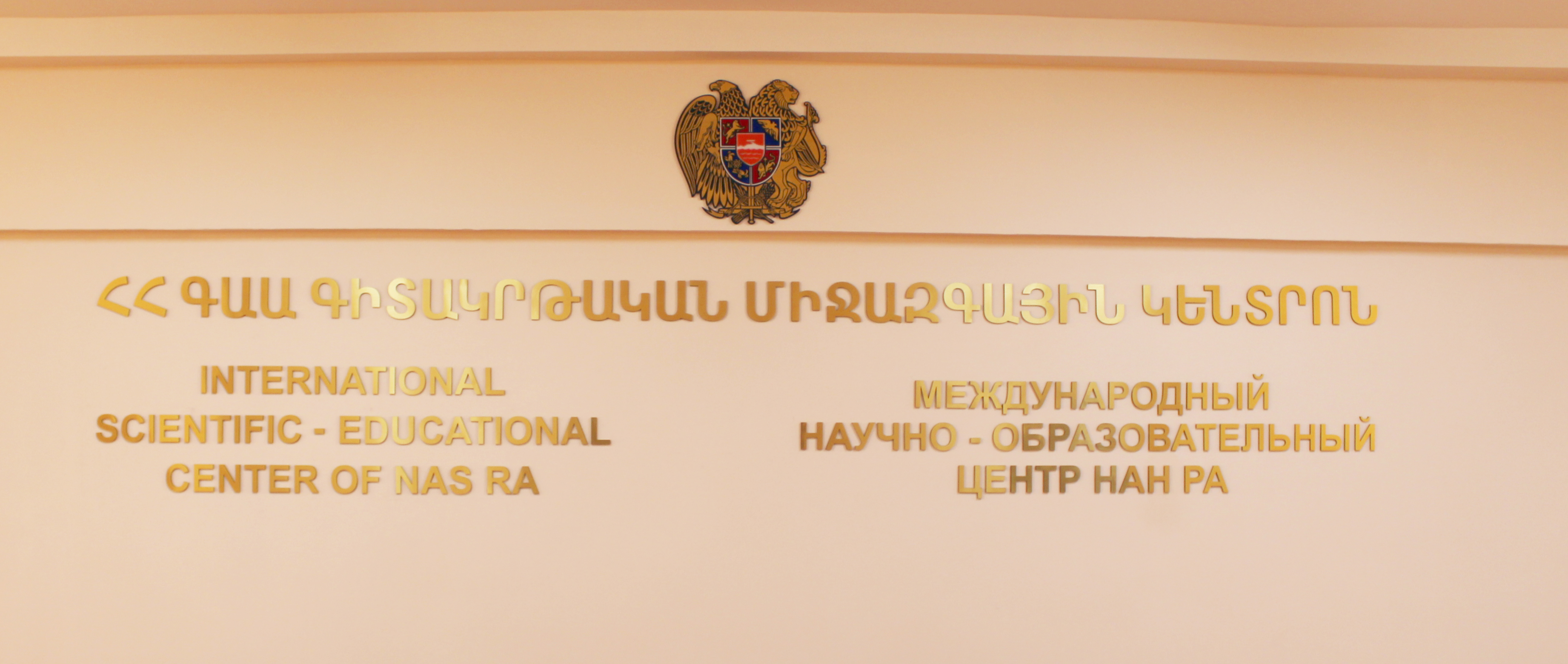 According to RA Minister of Education, Science, Culture and Sport Arayik Harutyunyan's Announcement on 01.03.2020: We would like to inform you that the educational process at the International Scientific-Educational Center of the National Academy of Sciences of the Republic of Armenia (as well as the ISEC specialized chairs of the research institutes of NAS RA) will be suspended from March 2-8.




It will restart on March 9.

Please be informed that the decision refers to all the ISEC employees.

Additional information will be provided if necessary.